Xiaomi Mi Note 3 is an upcoming phone from Xiaomi in India, which has switched all the geeks attention from iPhones and Pixel devices. The Mi Note 3 Camera smartphone priced at $380 and is said to beat iPhone 8, Google Pixel and HTC U11 devices in the DxOMark Photography test.
The phone is already launched in other parts of the world and is available for sale on Gearbest website for $682.
Its unusual to see a company like Xiaomi who usually compromise price with camera quality, to produce a phone of true camera potential. Xiaomi Mi Note 3 is powered by a 12MP f/1.8 lens rear camera and 12MP secondary rear camera with f/2.6 lens for 2x optical zoom. The camera supports Optical Image Stabilisation (OIS) and is said to have performed great in the test.
DxOMark Photography test Protocols
In this test, Over 1500 test images and 2 hours of video tests are done exclusively in all atmosphere conditions indoors and outdoors to get the most accurate score possible for a device. Learn more of their protocols on their website.
Also Read:
Mi Note 3 Camera Beats iPhone8 & Google Pixel
Mi Note 3 gets an ultimate DxOMark mobile score of 90, where the image quality score being 94 points and of video quality 84 points.
Mi Note 3 is well occupied with the features that only the premium flagship devices would be giving now, like the bokeh/portrait effect, 2x optical zoom, 4K recording and more. Comparing to the other devices, The iPhone 8 had a score of 92 points and Pixel with 90 points in camera department alone.
DxOMark said, "With an exceptional Photo score for still photos of 94 points, and a solid video score of 84, the Xiaomi Mi Note 3 is a great choice for smartphone photography and video enthusiasts alike."
But wait.. It hasn't beaten all the devices. Samsung Galaxy Note 8 and Huawei Mate 10 Pro still holds the crown for having the best camera in any smartphone till now, which is followed by Pixel 2.
Here are some of the test image shorts taken on Xiami Mi Note 3 Camera.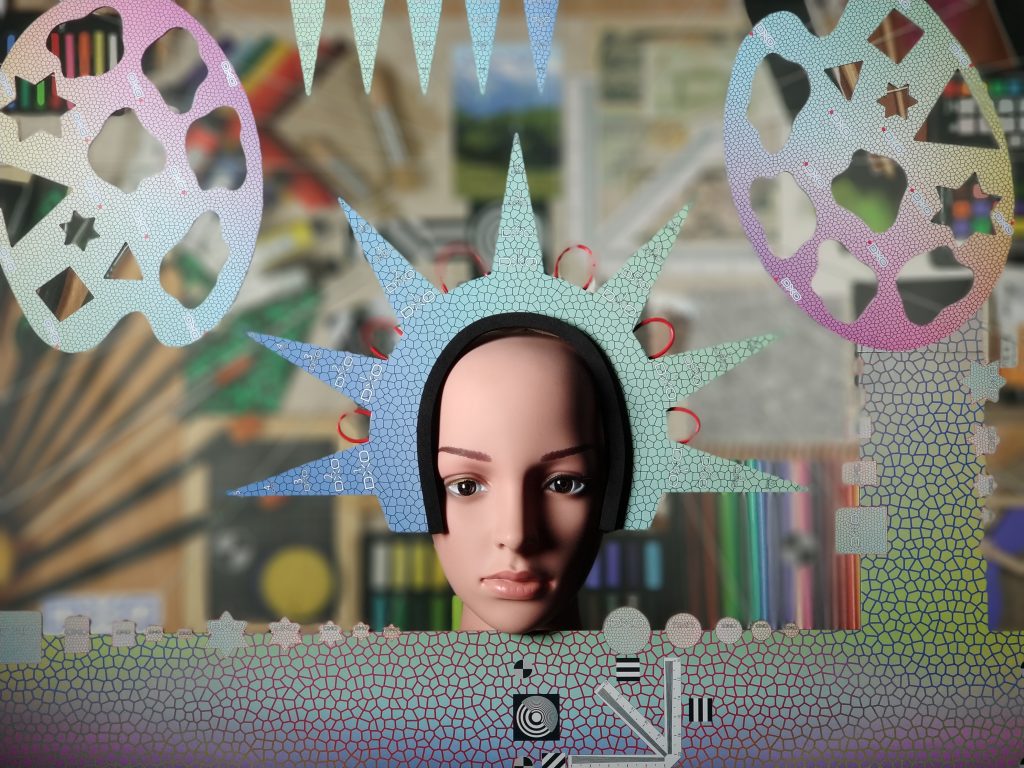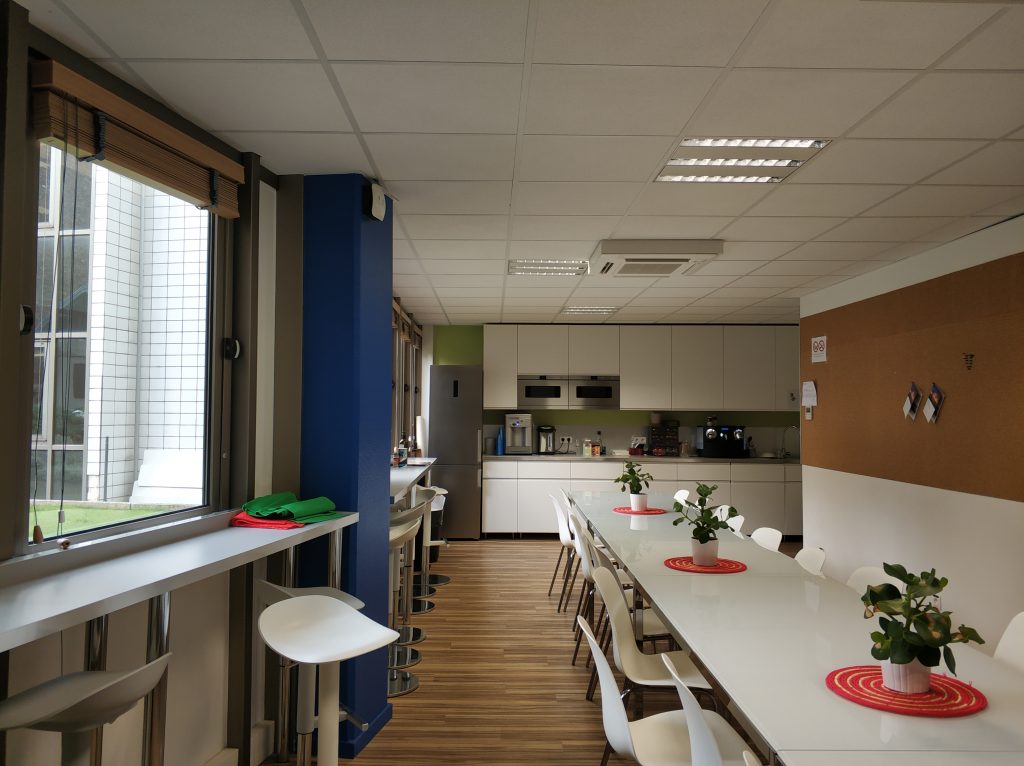 Photography with Mi Note 3
Pros
Fast and accurate autofocus
Precise exposures in the lab
Good zoom capabilities with 2x optical zoom
Bokeh simulation
Noise Reduction capability
Cons
Fine details are lost in low light

Visible noise in homogenous and shadow areas in bright light

Some visible colour casts
Mi Note 3 Camera indeed shows the true potential out of the smartphone which is oriented for budget smartphone users. We totally would love to see Xiaomi taking part in improving its camera quality like this for the next set of its smartphones.